We're a company that cares deeply. We care about the work we do, the clients we serve and above all, the people who work with us. We are a family with an outstanding team spirit that stretches across the different geographies we are in — from Australia to Indonesia to Singapore and beyond.
We are committed to a diverse and inclusive workplace for everyone, regardless of age, gender, race, sexual orientation, disability, religion, belief, or non-belief. Inclusion for Manning & Co isn't just a part of our internal culture. As a brand, we actively promote a more inclusive and kind world in all the communities we work with — from corporates to start-ups and entrepreneurs.
We're always on the lookout for talent to join our growing team. We seek people aligned with our values and who want to do remarkable work, yet are not afraid of hard work. If you are seeking a stimulating, challenging and diverse career full of growth, one that can take you places, come explore opportunities with us! We'd love to chat. 
Birthdays and Anniversaries
Inclusive and diverse environment
Health and Wellbeing
Employee recognition initiatives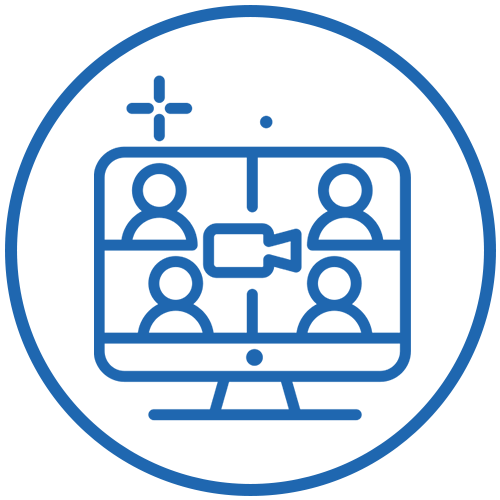 Regular meet-ups
Annual team day
We are currently seeking a talented and motivated Graphic Design Intern to join our creative team. This position offers a unique opportunity to contribute to a wide range of design projects across various mediums including digital, print, social media, presentations and events.
We are looking for a skilled web developer who will be responsible for developing and/or designing websites for our company. You will be working alongside a team of other developers in creating, maintaining, and updating our websites. In order for you to succeed in this role, you will need to be proficient in WordPress, Page builder such as Elementor, PHP, JavaScript, HTML, CSS, and have solid knowledge and experience in UI/UX.
We are searching for a highly motivated and stand out Client Services Manager to join the team. We are after someone who loves B2B content and digital marketing and has a strong passion for client services. We are also after someone who excels at communication on all fronts.