Every brand tells a story
Manning & Co. (M&C) is an established marketing firm headquartered in Sydney and Singapore. M&C was founded in 2008 by marketing expert and serial entrepreneur, Gemma Manning.
M&C was born from Gemma's vision to be a trusted marketing partner for businesses and provide a strategic, end-to-end solution with measurable outcomes. From small beginnings, the business has evolved to become a full-service strategic marketing consultancy with regional and global reach. We're recognised and celebrated for the strategic and transformational way that we partner with our clients.
At M&C, we're passionate about providing integrated and holistic services that deliver real value to clients. To do this, we leverage strategic thinking, innovation, collaboration and creative flair. Our expertise spans strategy implementation, thought leadership, content marketing, creative design, digital marketing, web development and videography.
Award-winning strategic marketing firm
Numerous industry awards including two major ACQ5 Game Changer awards for 2021, Best Marketing and PR company 2019 by APAC Insider, and Global 100 2019.
Our strategic 'Three M' approach' is results-driven, innovative and collaborative: We measure everything we do; we are marketing experts; and we partner with management to deliver results.
We measure everything we do. ​We provide you regular WIP reports and campaign summary reports so you have visibility and ownership of your marketing & PR investment.
We are market-led to keep you ahead of the competition​. We provide senior marketing, PR and creative expertise and an innovative service at a price you can afford.​
We are expert managers. And we partner closely with the management of your organisation as a trusted partner and like to engage management so programs can be successful.
We work with world-leading brands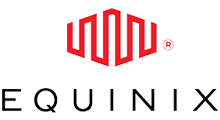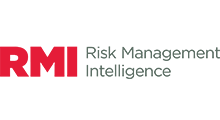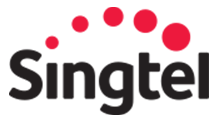 Founder, Managing Director
Client Success and Content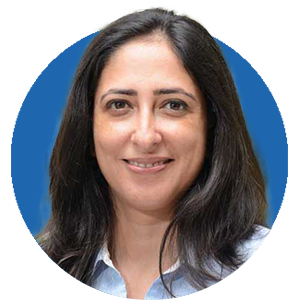 Marketing Operations Director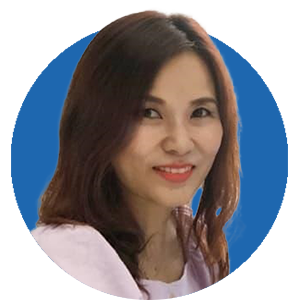 Client Services Director - Asia
Client Services (and LinkedIn) Manager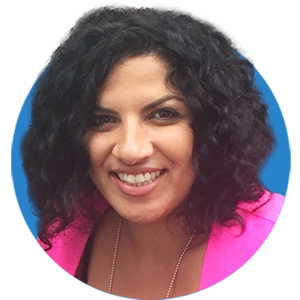 Public Relations and Manager
B2B Editor and Content Support
Client Services Executive - Singapore
Performance Marketing Director
Digital Content Assistant
Creative and Digital Services Director